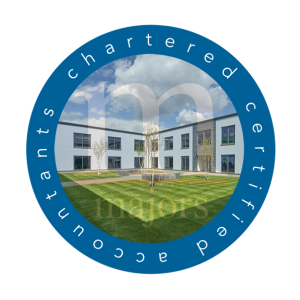 Majors Chartered Certified Accountants has been recognised by the Handpicked Accountants team for their outstanding service, making them the latest firm to join the Handpicked Accountants network. As an independent Hull-based accountancy firm, we cater to businesses of all sizes, including the self-employed workforce around the East Yorkshire region.
Founded 30 years ago, our highly experienced team is made up of chartered certified accountants who can tailor service levels to your needs. We take pride in our service and strive to communicate in an approachable manner, ensuring that all your questions are answered in a jargon-free manner.
We understand that navigating your business and maintaining accounting records can be difficult to juggle. As a Xero certified advisor, we offer access to industry-standard accounting software, making recording your finances easier. We are rigorously trained in using Xero, making us proficient and effective users of the accounting software.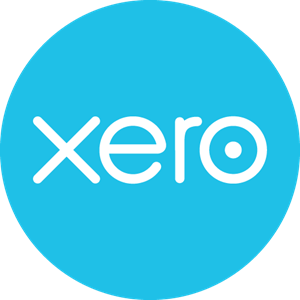 Handpicked Accountants is an instrumental online directory which matches business owners across the country with a reputable accountant in their local area. Each accountant listed on the website has been tested and trialled to ensure that they meet the high standards set out by the Handpicked Accountants team. The core factors which determine a Handpicked Accountant include trust, customer service and knowledge which helps us ensure that all business owners using the platform are recommended a reliable accountancy practice.
David Tattersall, Head of Client Relations at Handpicked Accountants, said: "I am delighted to welcome Majors Chartered Certified Accountants to join Handpicked Accountants. After careful consideration, it was an easy decision to welcome the Hull-based accountancy firm as they outperformed in customer service and communication skills, along with their thorough understanding of the industry. They are leading the way in providing a quality service across East Yorkshire and beyond. "
You can view our profile on the Handpicked Accountants website.