The team here at Majors are dedicated to helping you and your business prosper financially.
Also - find out what the team like to get up to in their spare time too!
---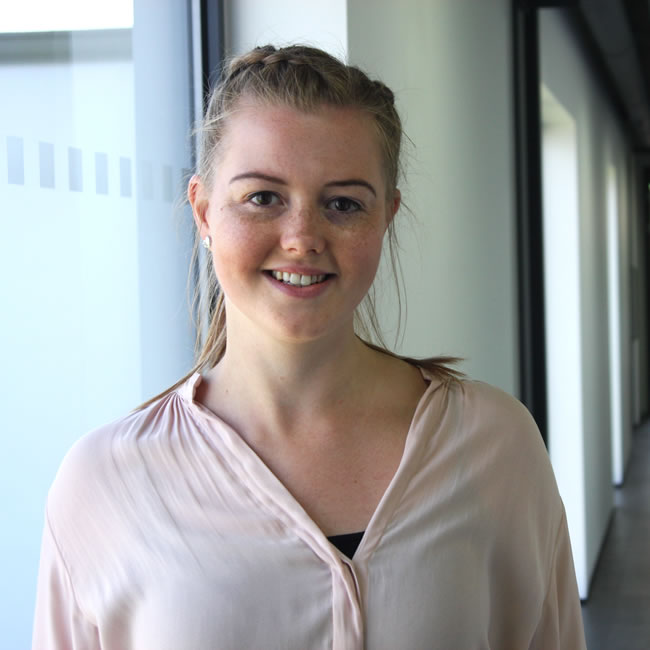 ---
Amy Sharpless ACCA
---
---
Amy has been working at the firm since July 2010. She started as an apprentice after achieving A grades in her A Levels at college in both Accounting and Business Studies.
After qualifying as a member of the Association of Accounting Technicians in September 2013, she became a member of the ACCA and a Chartered Certified Accountant after passing her final exams in June 2016.
By obtaining a further two years' practical and relevant experience, she now aims to achieve a Practising Certificate entitling her to engage in public practice. Amy also hopes to obtain a degree in Applied Accounting by completing a dissertation.
Outside of work Amy enjoys exploring the culinary places Hull has to offer. She is also a keen dancer taking part in shows and taking exams for dance.






---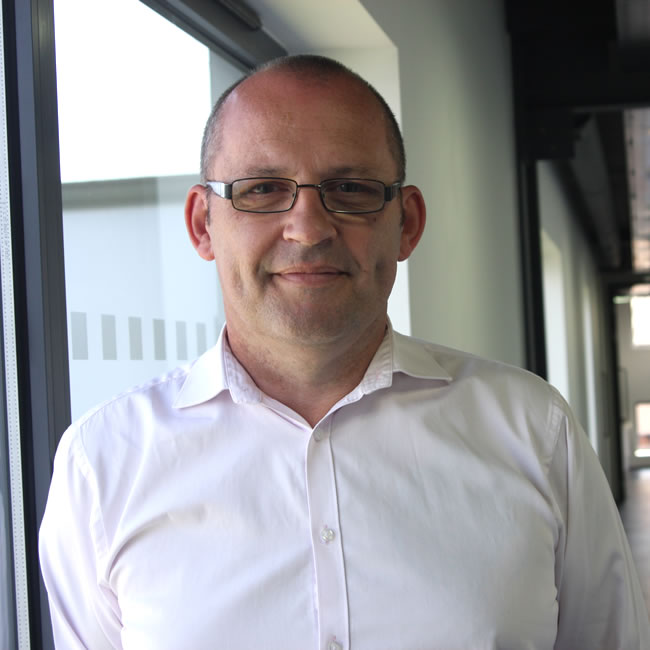 ---
Stewart Macgregor FCCA
---
---
Stewart was born in York and trained with a large local firm before moving to Nottingham to manage a 3 partner practice. He joined us in 2009 after moving back north to be closer to family. He has over 25 years' accountancy practice experience dealing with small and medium enterprises. Apart from his love of York City, he is a big rugby fan (both codes) and enjoys travelling.

---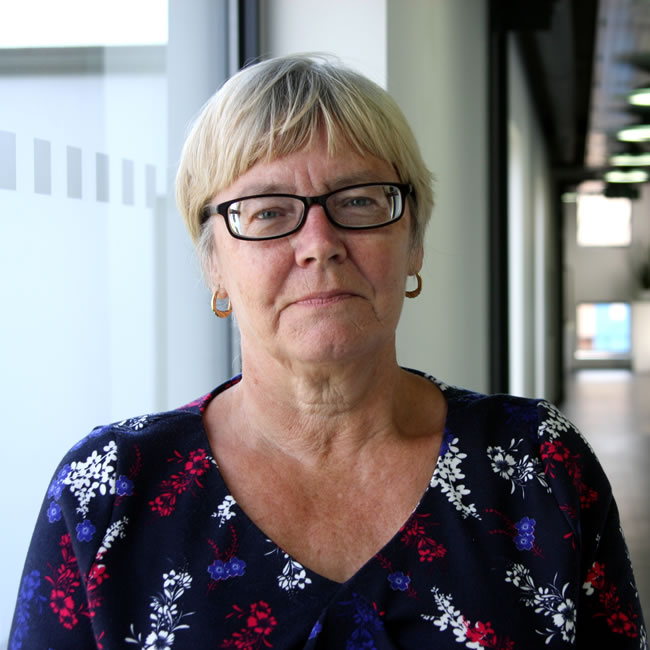 ---
Sue Giblin BA (Hons)
---
---
Sue joined us in June 2004 with a wealth of experience in payroll matters having previously dealt with the large payrolls of the NHS and Hull City Council.

She is now in charge of payroll and National Insurance matters for those clients affected. This includes the monitoring of clients' taxable benefits and the completion of Forms P11d at the end of the tax year.

On a part-time basis completed her studies for a degree in Business Management at Hull University, gaining herself a 2.1 honours degree!




---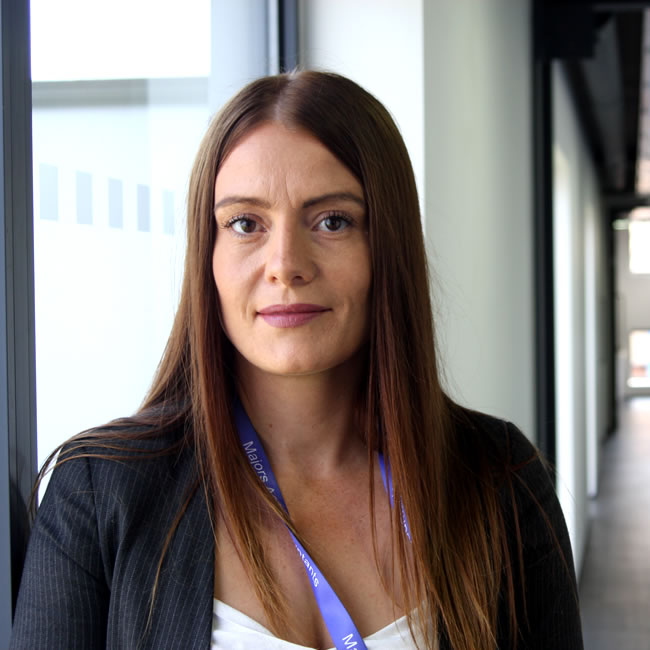 ---
Carly Ward
---
---
Carly started her accountancy career at the age of 17 where she then studied the art of Bookkeeping in a ten year employment with a previous firm.

She then joined Majors back in 2016 where she has built up a client base with varying trades.

Her spare time consists of caring for her very adventurous little boy, travelling and planning her next charity races.






---
---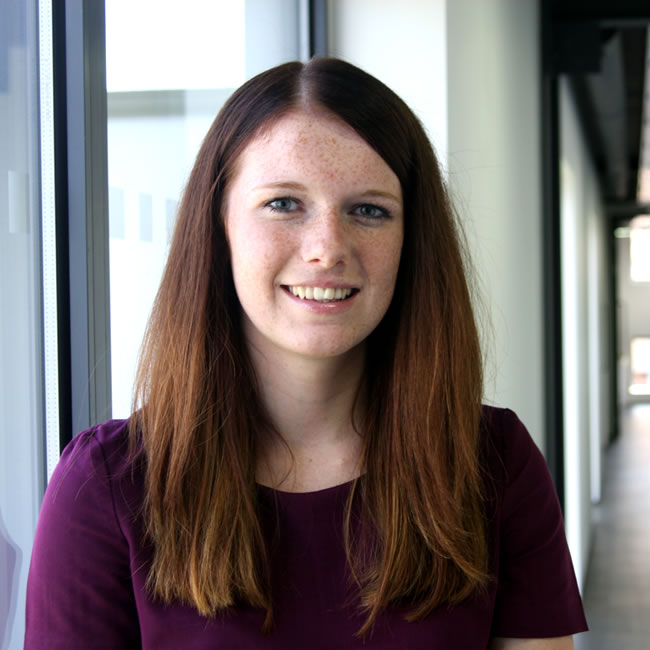 ---
Ryah England
---
---
Ryah joined us in July 2016 after completing her A Levels in Accounting and Business Studies at Wyke College. Ryah is keen to achieve a career in accountancy and is starting by working towards her AAT Qualification.

In her spare time Ryah likes to go to the gym, travel, and attend rugby matches as she is a Hull FC supporter.






---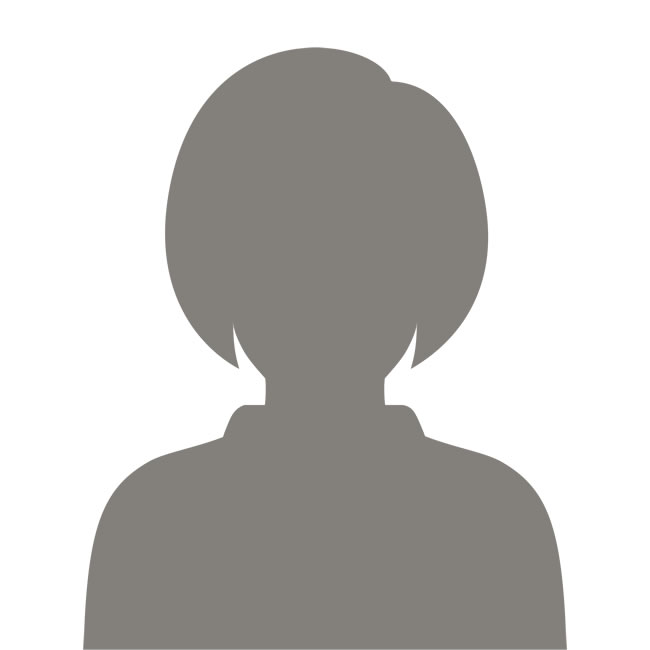 ---
Lisa Thames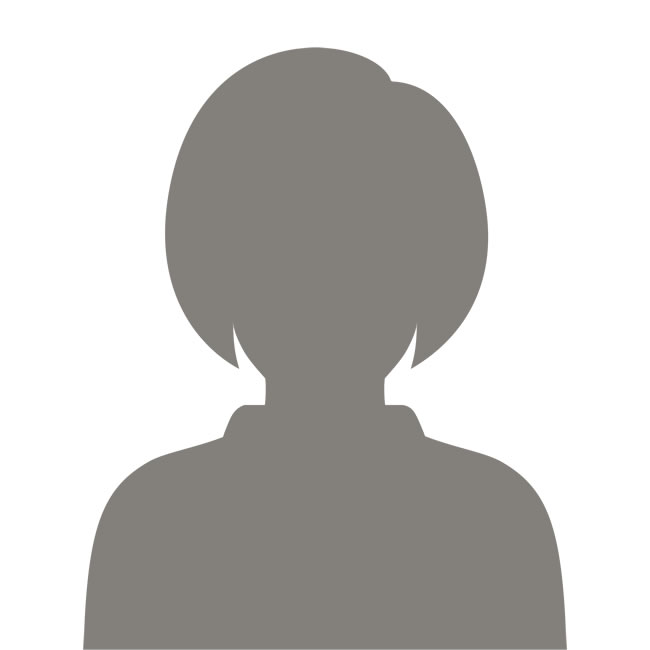 ---
Samantha Segarra Boyle